The Jobs System
An overview of the server jobs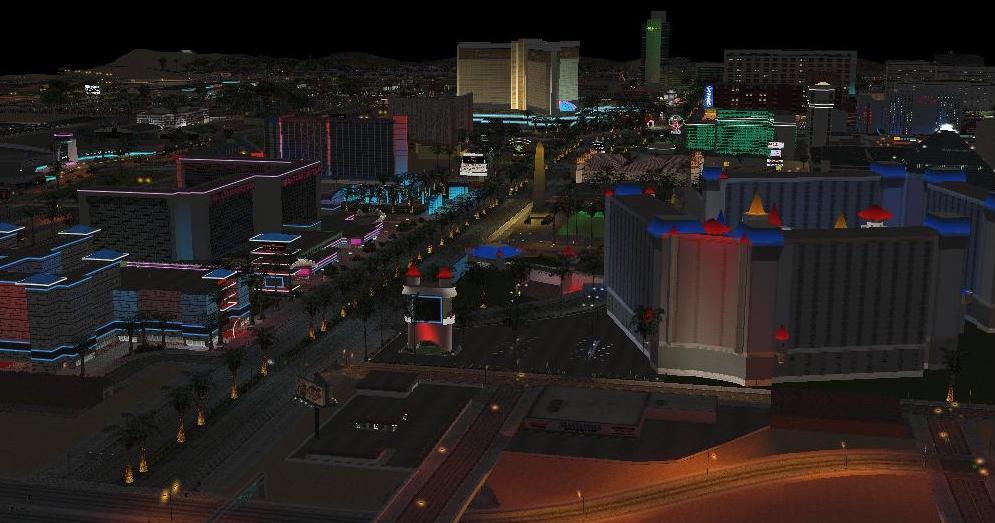 Choosing a Job
When you start a new life, you can choose your required Job from the "Job Selection" menu. If you want to change your job, head to the "Job Center".
Interim Jobs
Apart from having the regular jobs, one can opt to take up interim tasks like Bus Driver, Sweeper, etc and earn some extra cash!
List of Jobs
Following are the major jobs available for taking up:
Kidnapper - Kidnaps players for a ransom and XP.
Mechanic - Upgrades or repairs players' vehicles.
Gun Dealer - Sells weapons to players for price.
Rapist - Rapes players and infects them with diseases.
Hitman - Completes hit contracts for money.
Drug Dealer - Sells drugs to players for an amount.
Terrorist - Blows up the jail cells / bank & other buildings.
If you have more questions feel free to use /ask command in-game!